Breadboards-Singles
Global Specialties Premium Proto-Board® brand of solderless breadboarding systems continue to be the industry standard for reliability, durability, and versatility. They feature phosphor bronze contacts and high-impact plastic or heavy-gauge aluminum back plates. A heavy mylar backing eliminates the possibility of short circuits. Our Proto-Boards® provide years of reliable use and come with a three-year warranty.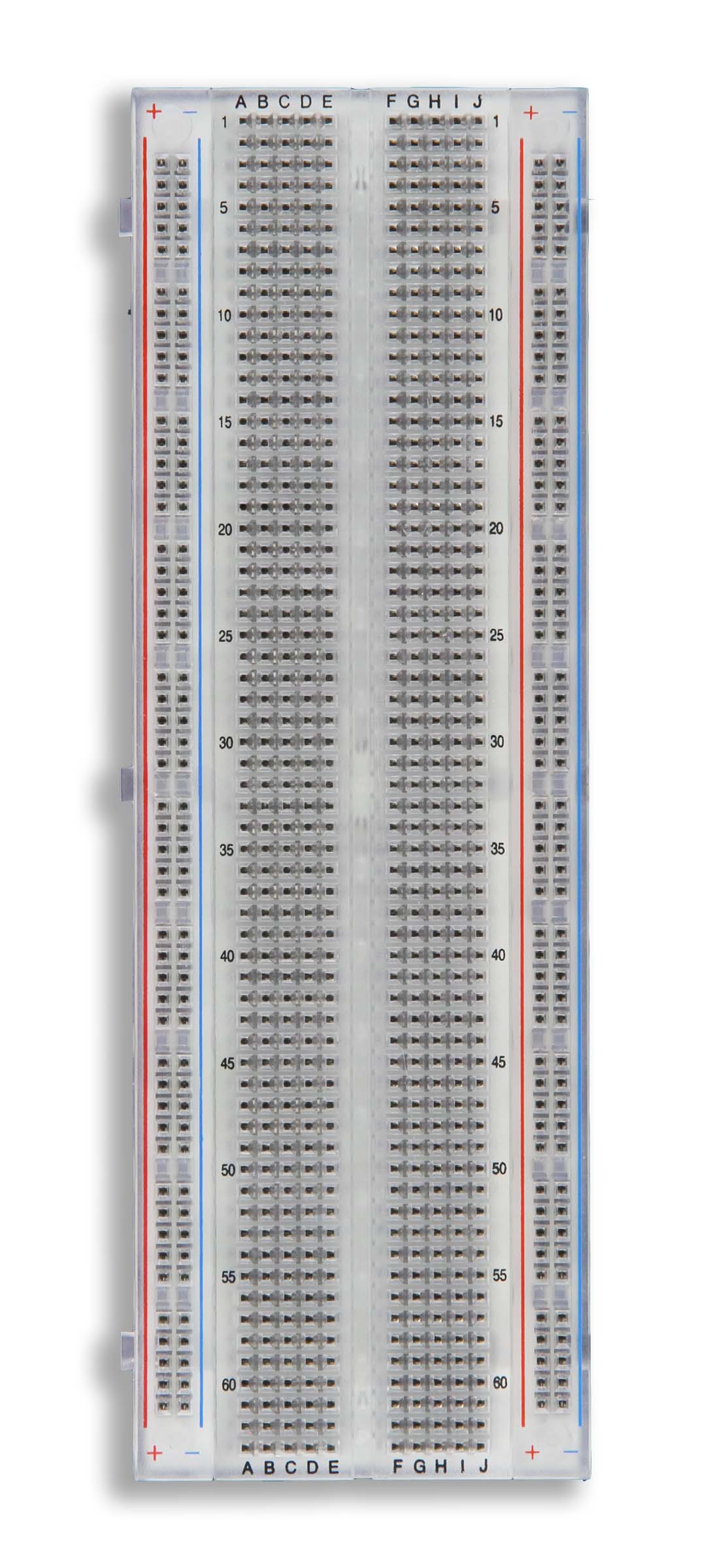 The Global Specialties GS Series of breadboards connect easily by way of molded key tabs to other GS Series breadboards or ...
Read more about the GS-830T »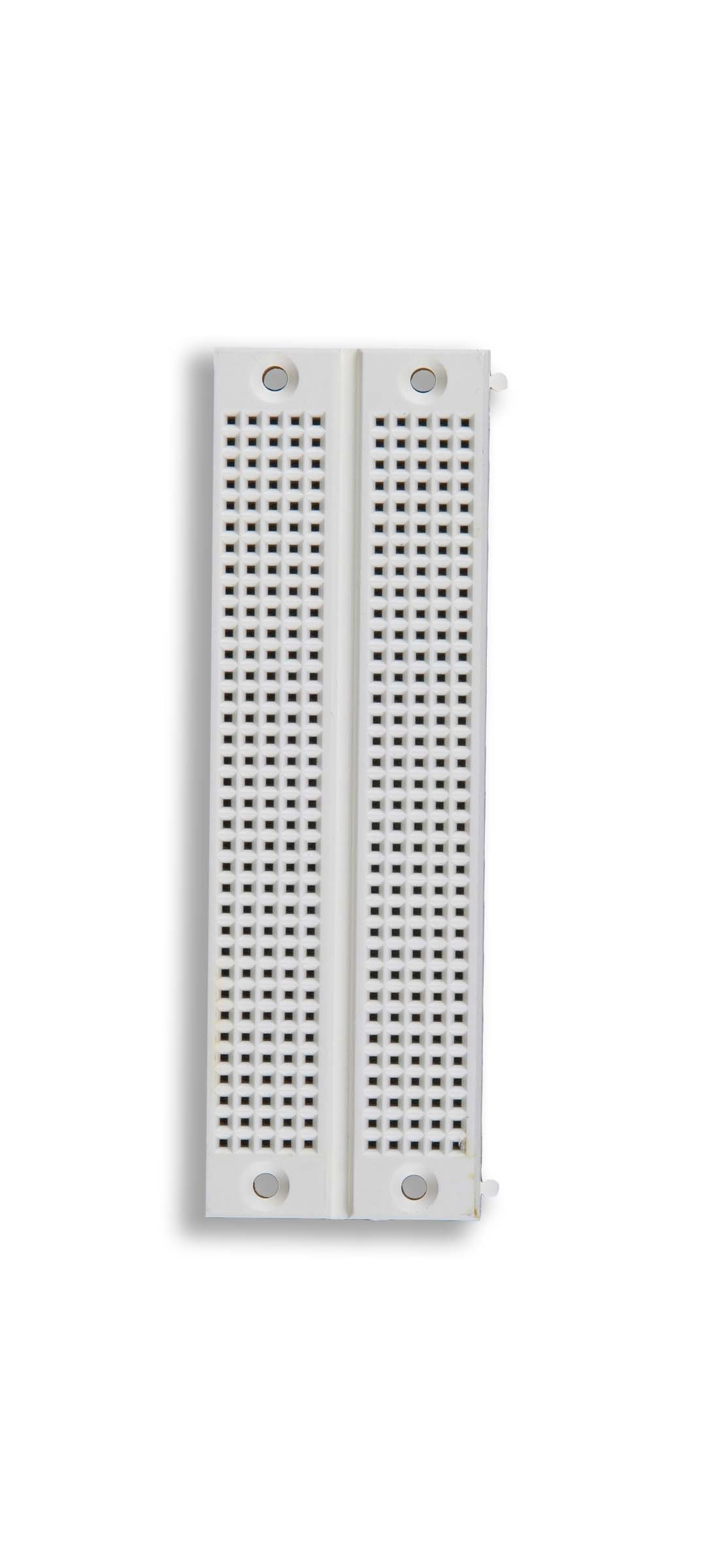 The Global Specialties Quick Test (QT) solderless breadboards offer expandable, reusable breadboarding areas that bring ideas from conception to a working ...
Read more about the QT-35S »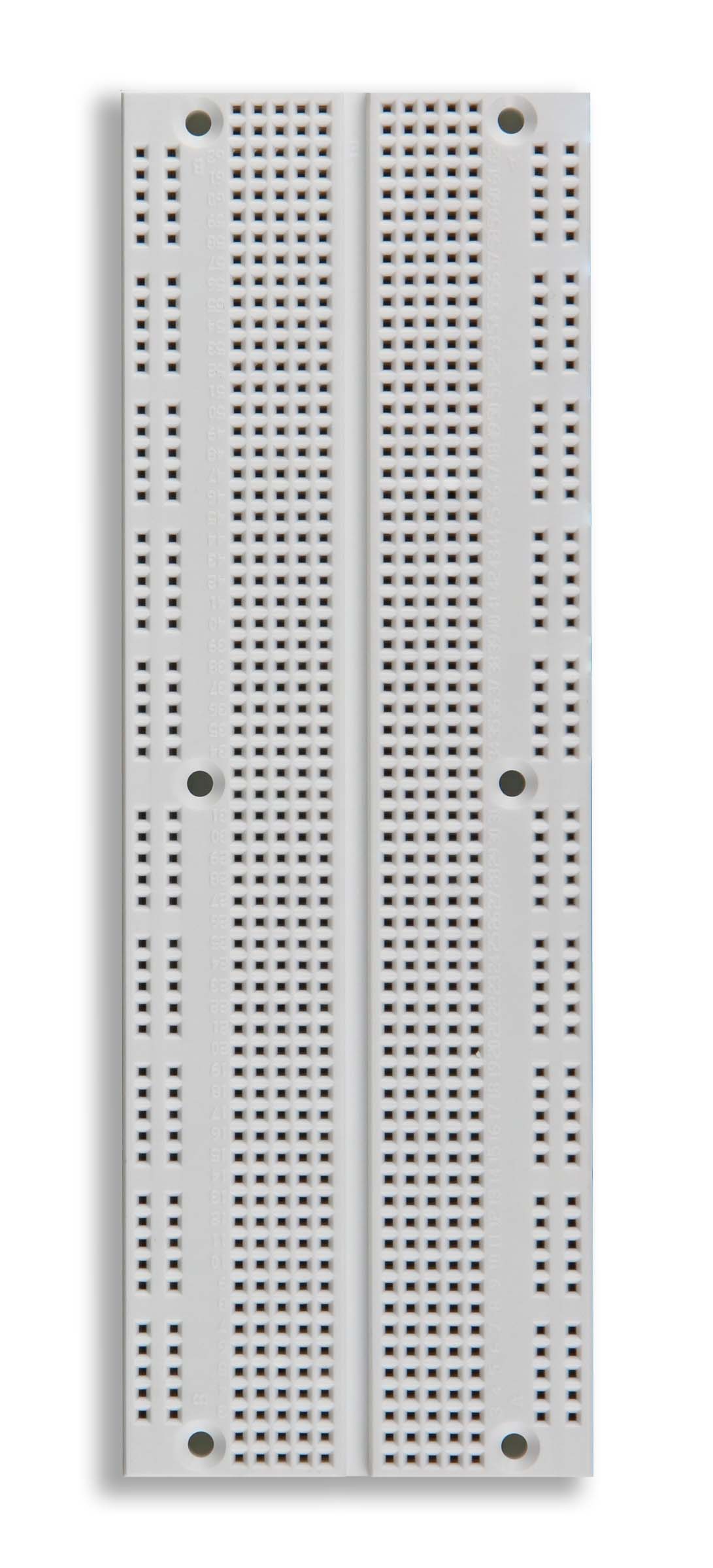 The UBS-100 is Global Specialties largest single breadboard. The UBS-100 offers multiple bus strips and a large socket area with 840 ...
Read more about the UBS-100 »