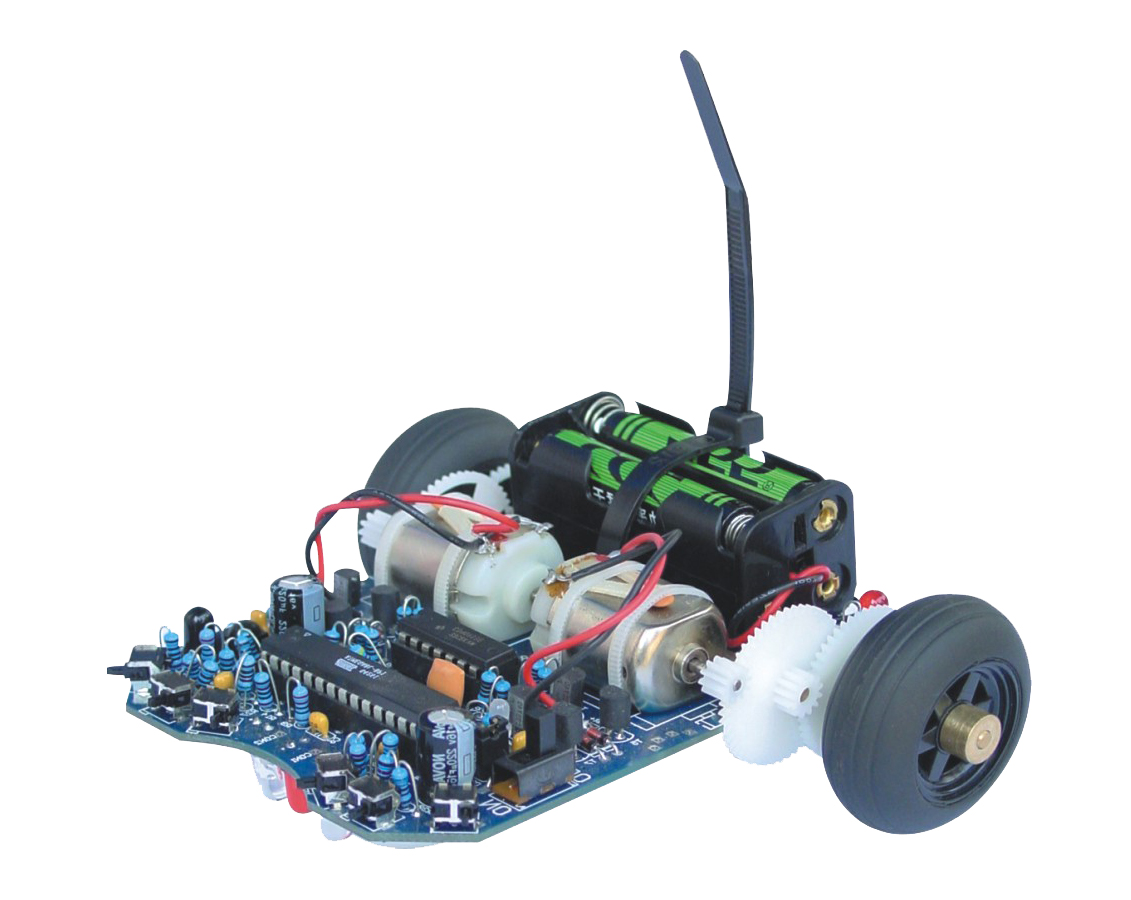 The ARX is a quick, autonomous, multi-sensored robot with line-following and collision detection abilities. The ARX comes unassembled and requires soldering, ...
Read more about the ARX »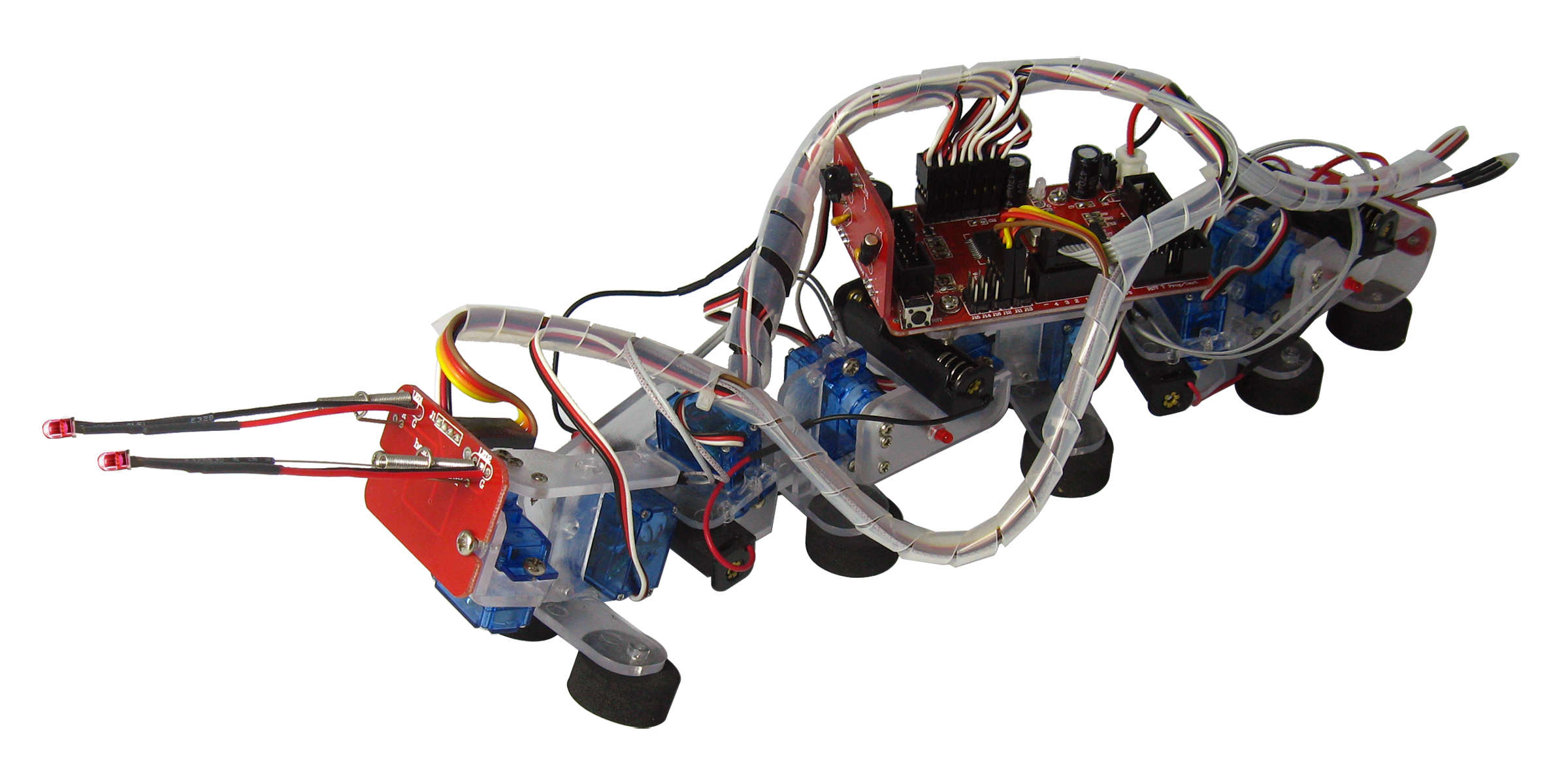 The R500 Robotic Caterpillar is a fascinating robot kit that looks and moves like a real caterpillar. The IR receiver allows ...
Read more about the R500 »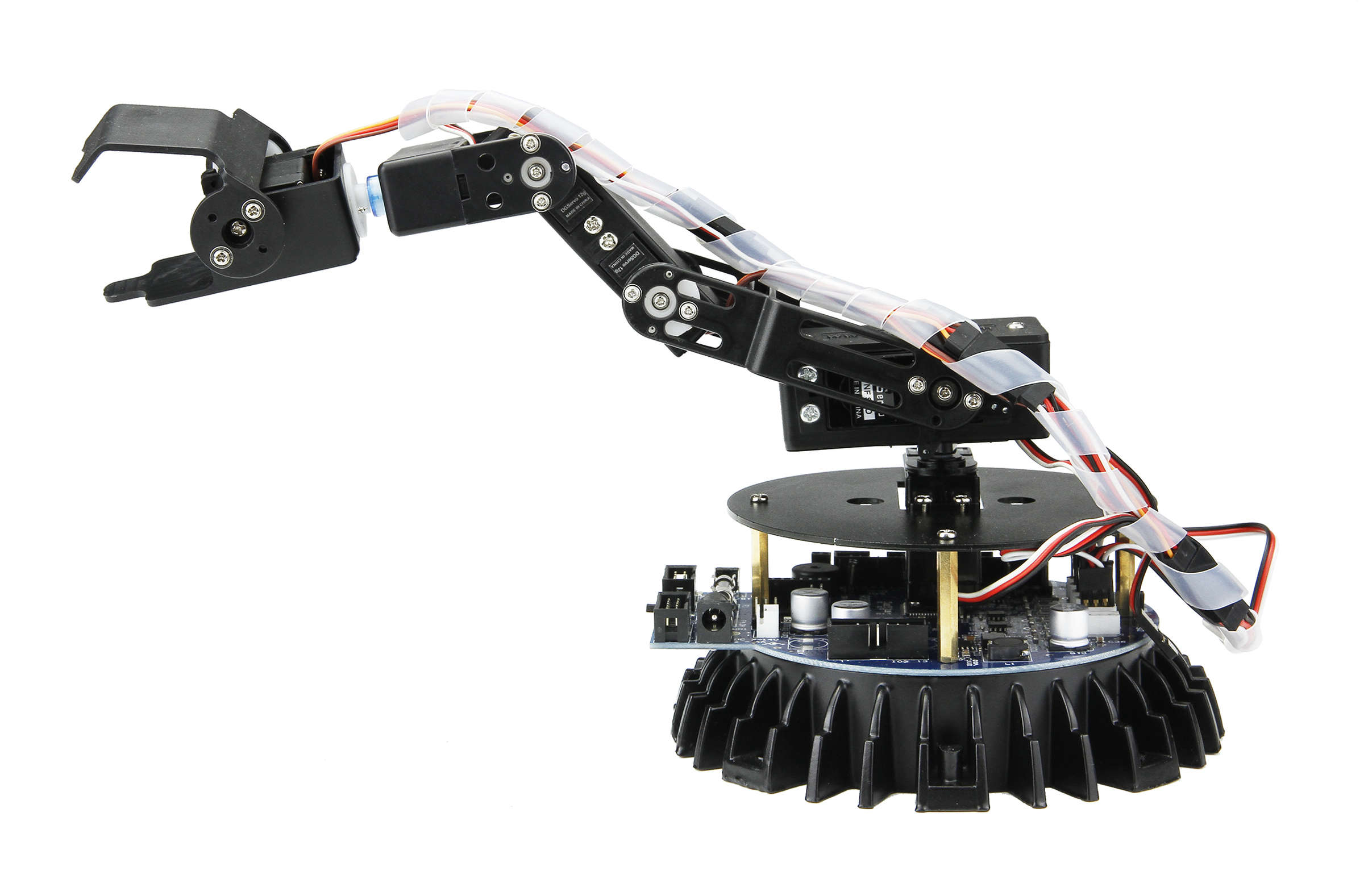 The Banshi Robotic Arm is an affordable robot for the hobbyist and educator. Because it's programmable and comes unassembled, it is ...
Read more about the R680 »