ARX STEM Video-Based Curriculum
The ARX STEM Video Based Curriculum is a turn-key, ten-week STEM course using the ARX ASURO Robot. Students will learn basic electronics, mechatronics (robotics), and programming in the C language. No need for teachers to have previous robotics experience as the video series walks you through each process step-by-step. Teachers can learn right along with their students. There are 36 video lessons with a worksheet activity for each one.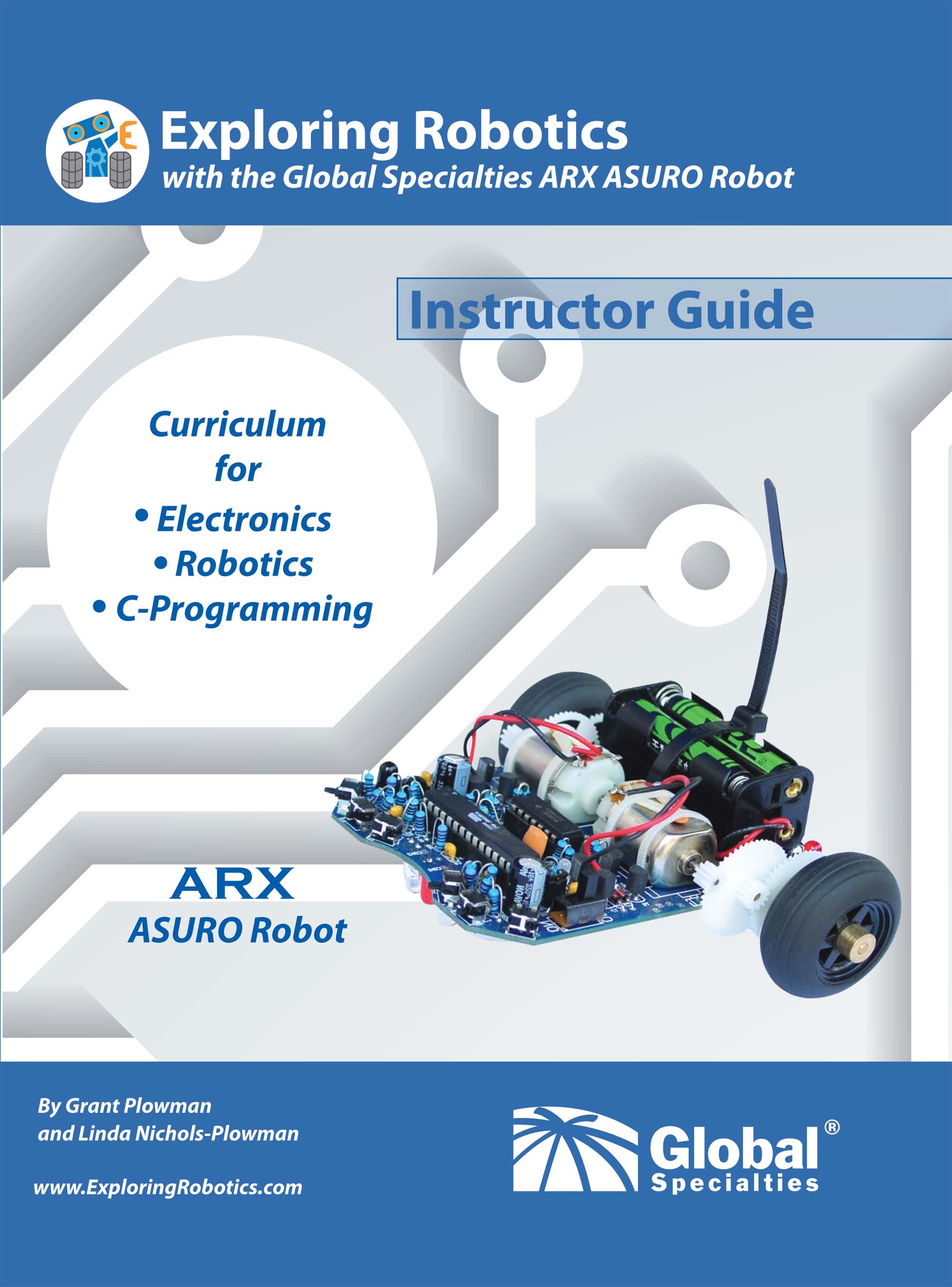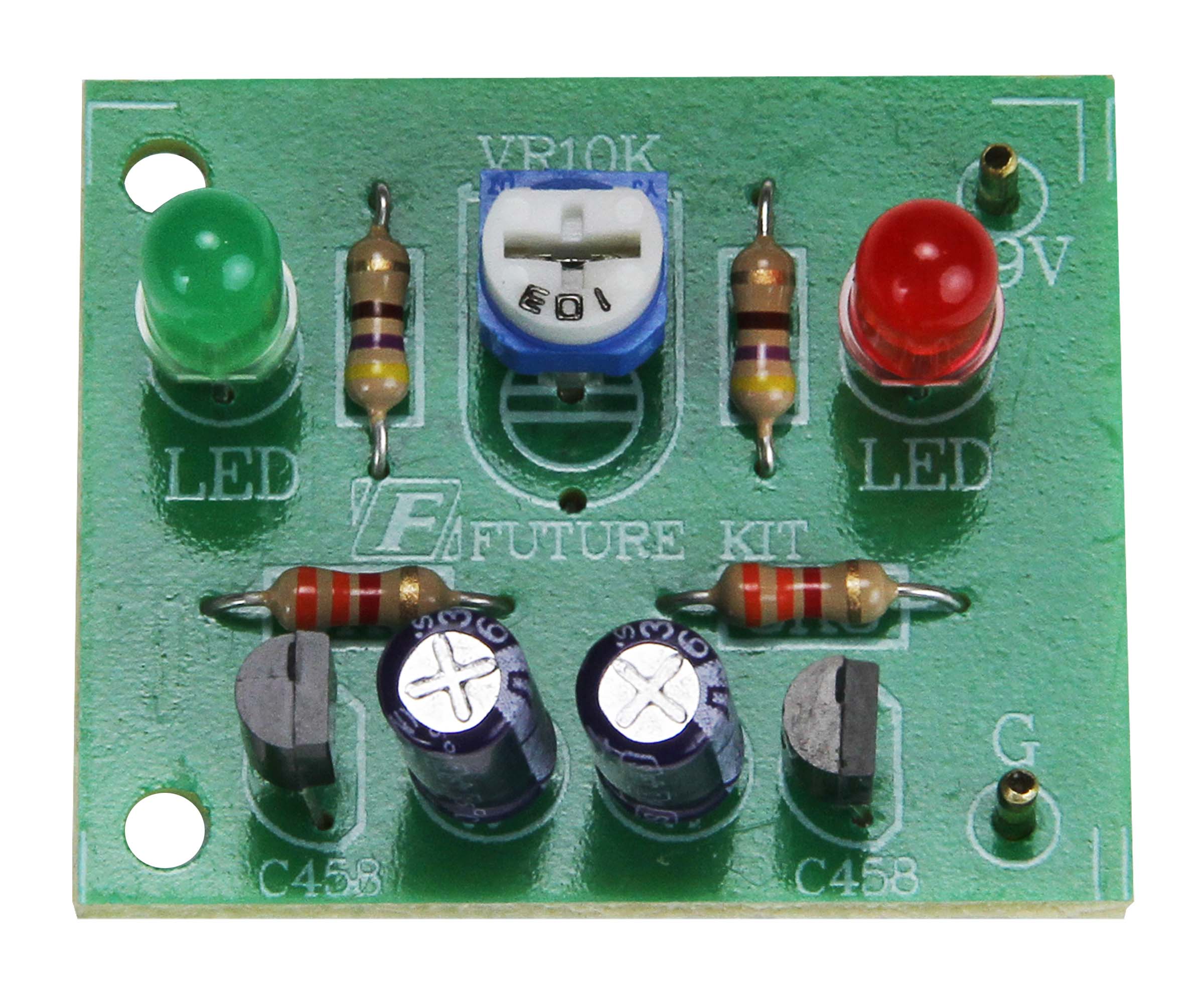 For use with the ARX STEM Curriculum, those new to electronics can learn soldering and practice their skills on this low-cost ...
Read more about the GSK-109 »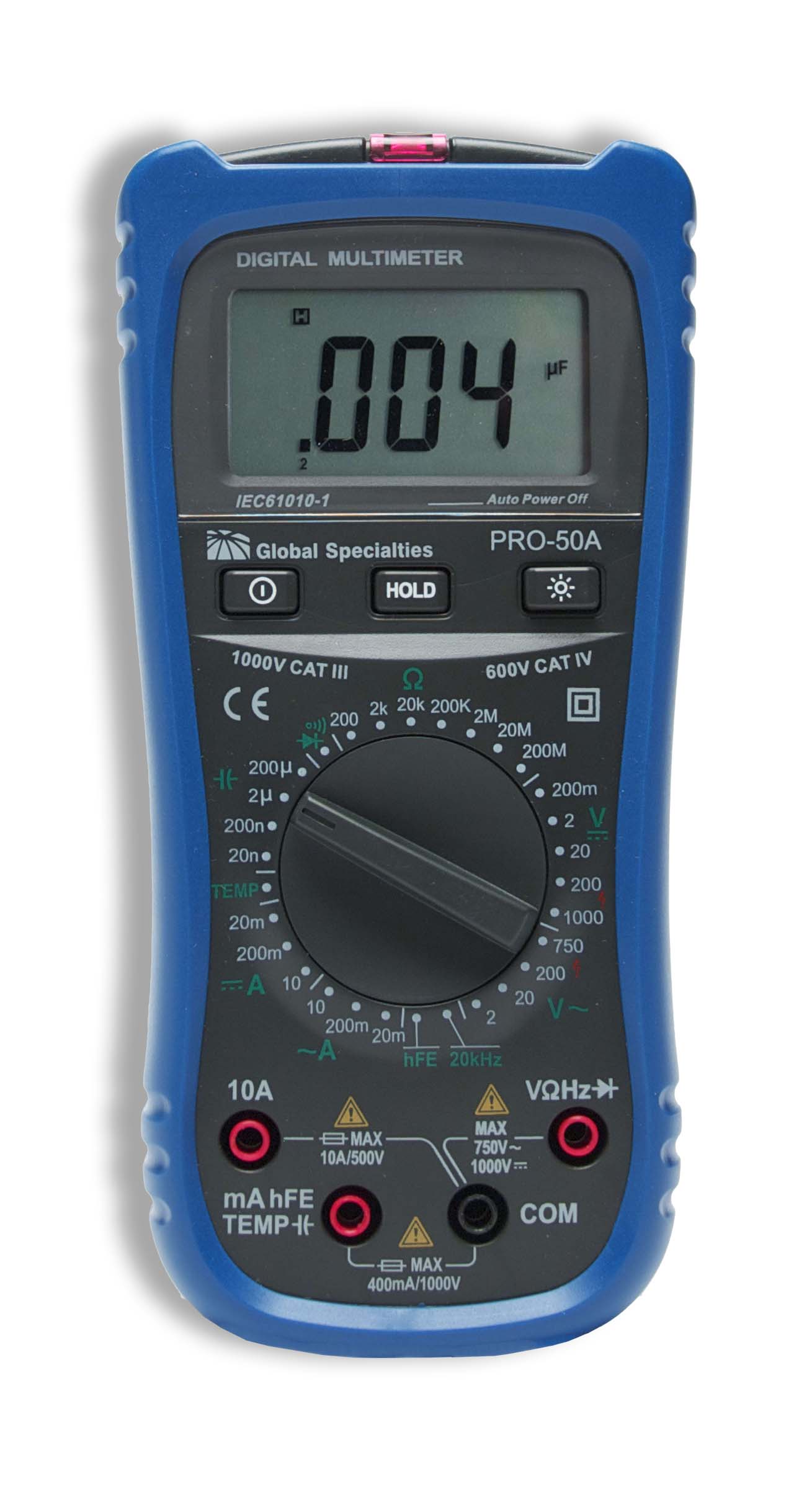 The PRO-50A is highly versatile, economically-priced DMM with a large, 3½ digit LCD backlit display for comfortable viewing. A key portion ...
Read more about the PRO-50A »