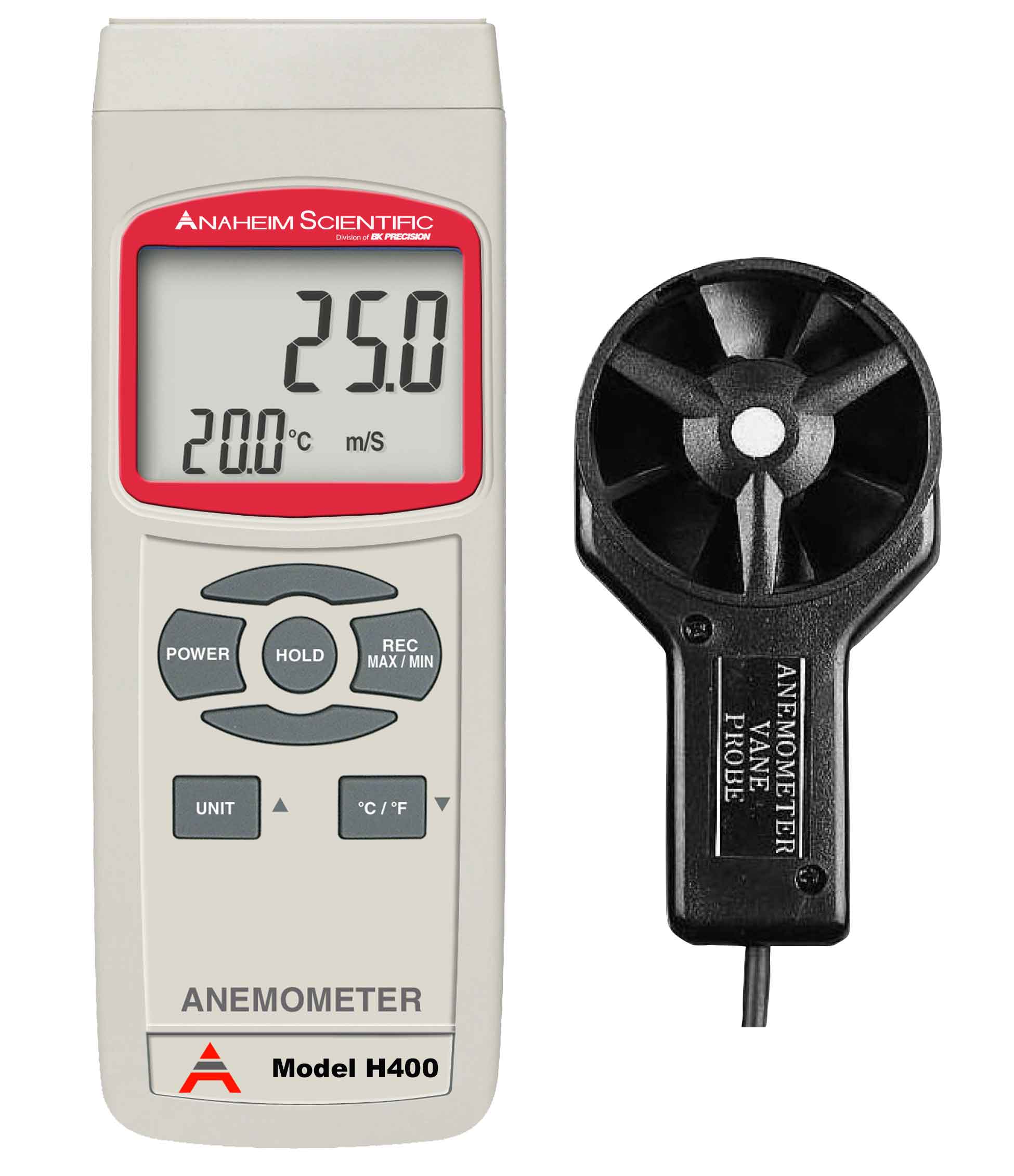 The model H400 is an easy to use anemometer with temperature meter. It is the perfect meter for measuring both wind ...
Read more about the H400 »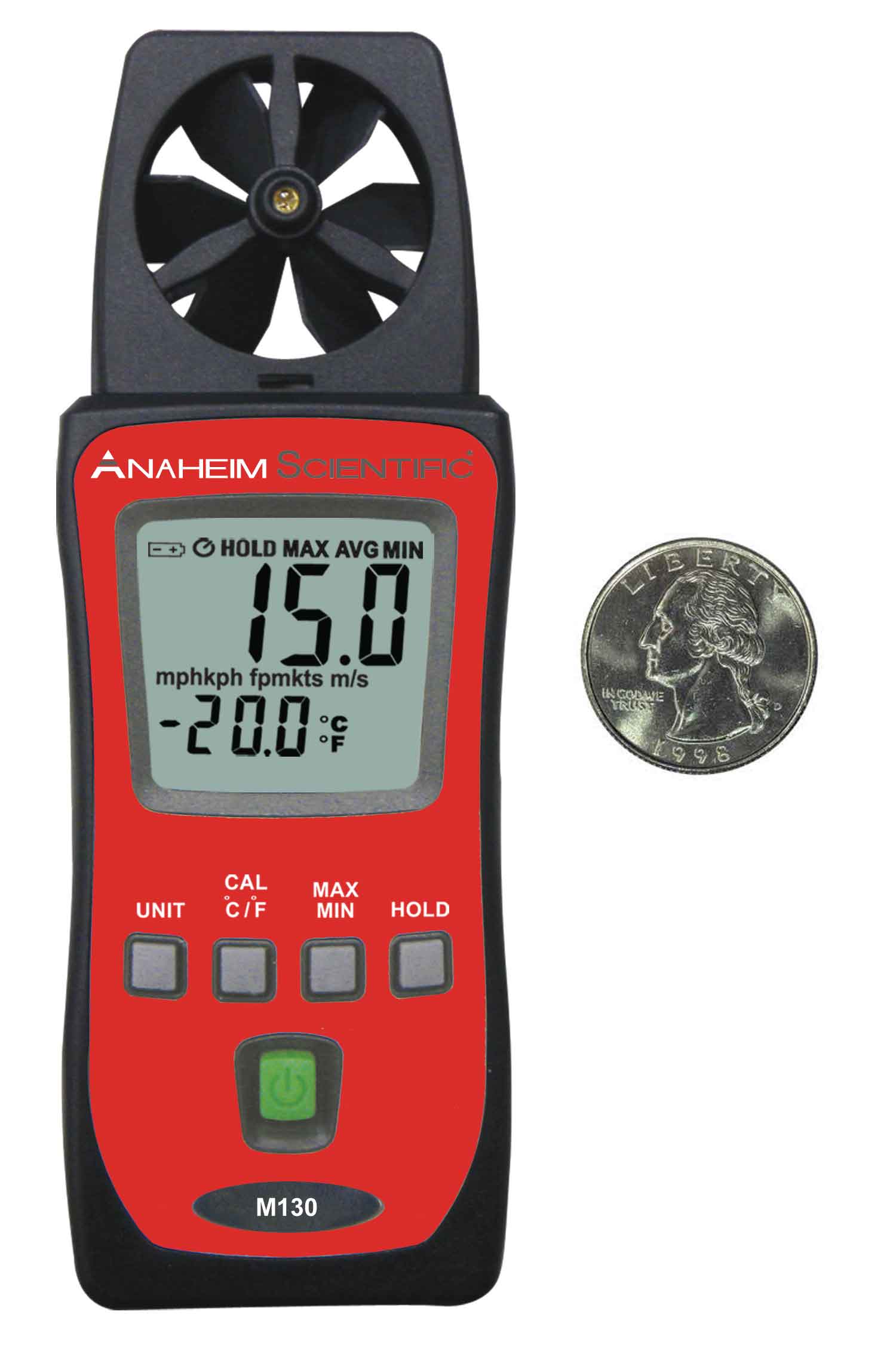 The M130 measures air speed and temperature. It is ideal for spot measurements at air outlets on account of its 30mm ...
Read more about the M130 »